Unlocking the secrets of technology and gaming, one connection at a time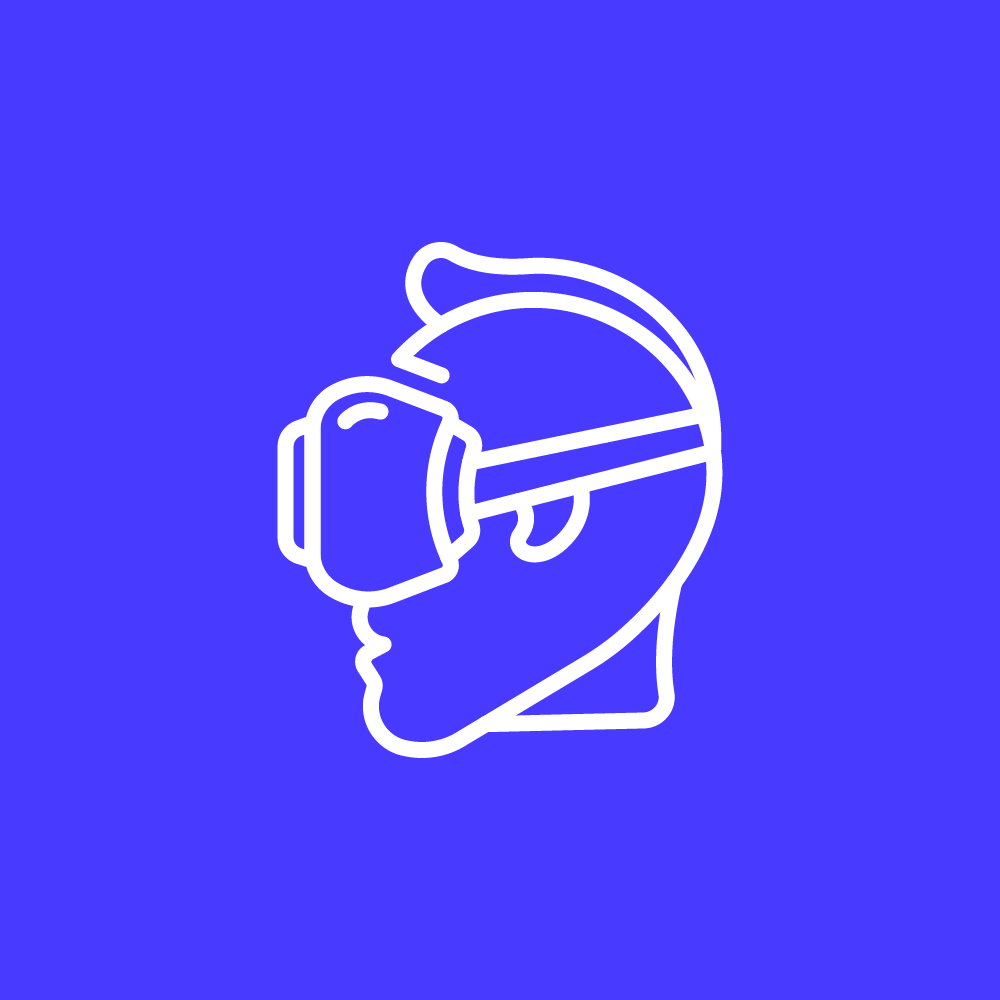 Expert analysis, reviews, discussions, mentorship on latest technology and gaming trends.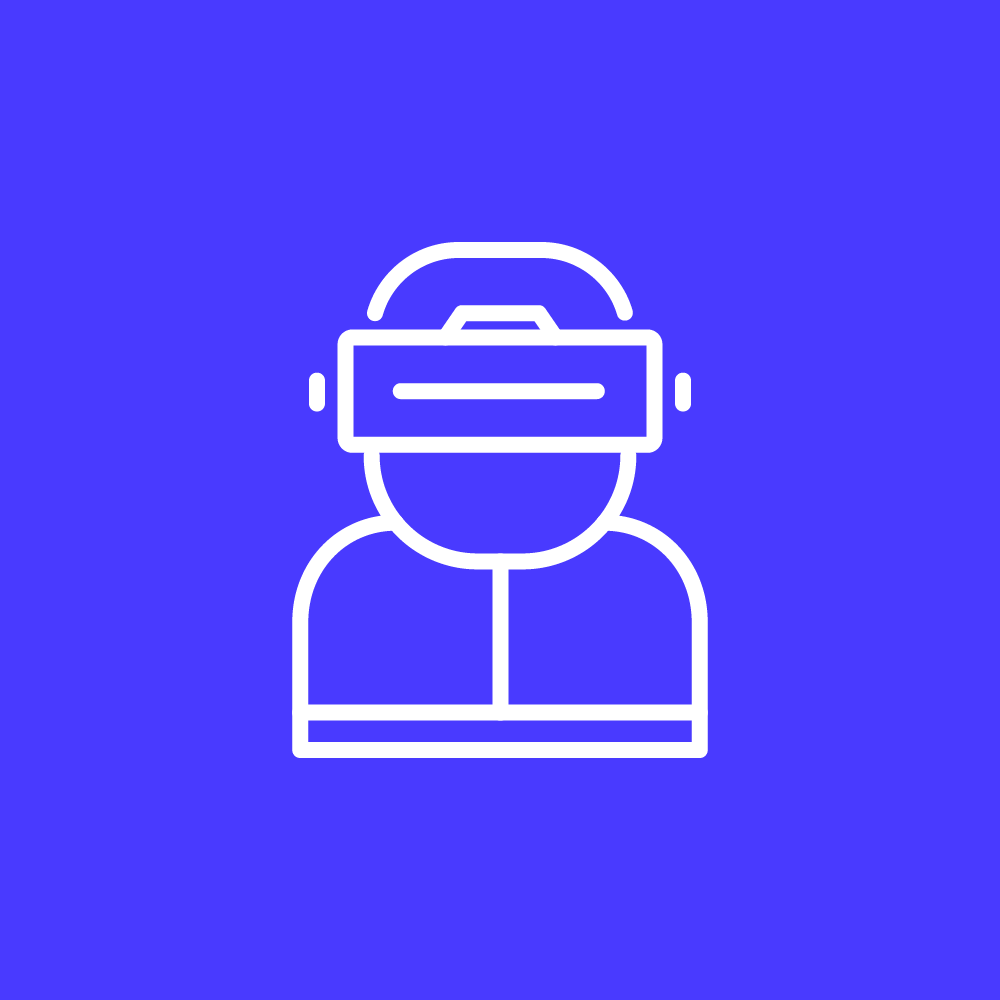 VR Gaming Evolution is a term that refers to the rapid development and growth of virtual reality technology in the gaming industry.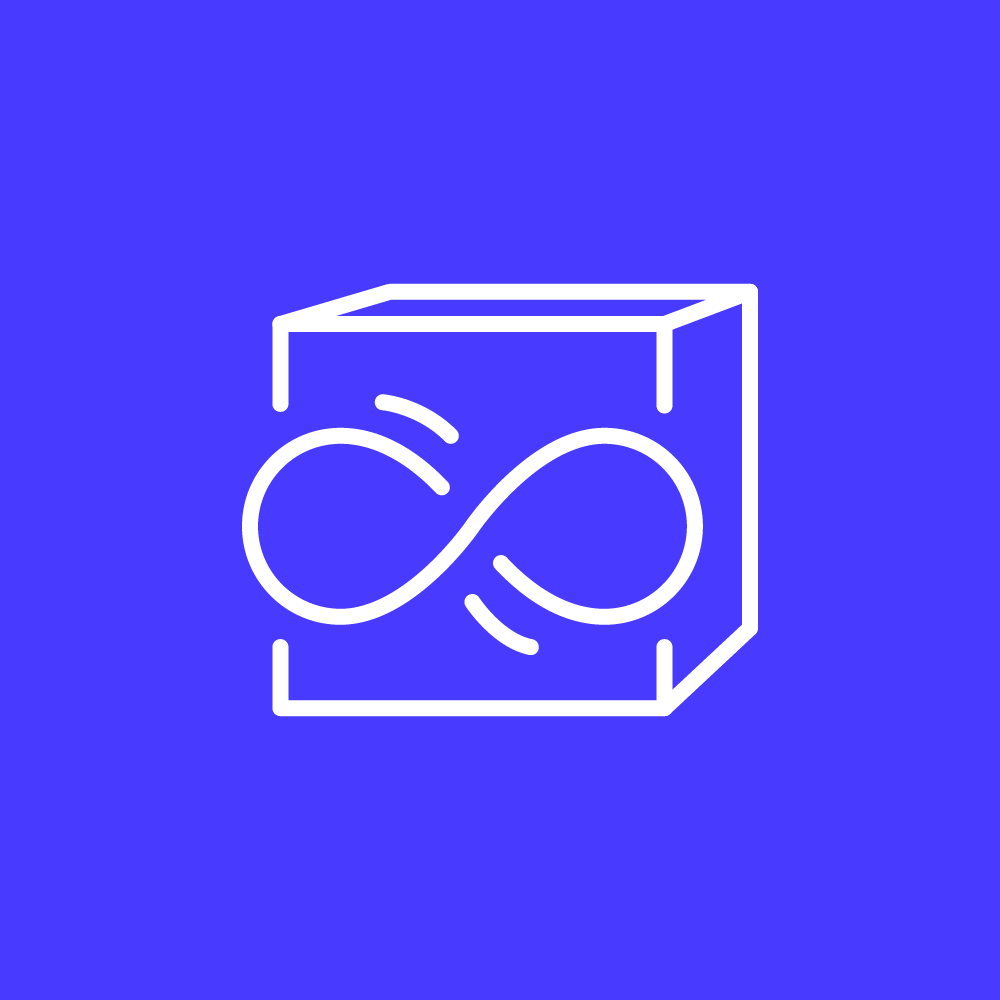 Content on technology and gaming, expert analysis, in-depth reviews, community engagement, mentorship, career guidance.